'Employability'. Mention that word to a Year 10 trying to choose their GCSE subjects or Vocational Courses. Take note of their reaction
"What do you want to be when you grow up?" is an adage which years ago seemed more straightforward. In my days at school, the careers teacher was a 'double-jobber' whose 'day job' was an English teacher. Maybe things have moved on, but it is worth noting that many schools have reduced the role of 'Career's coordinator' as if it were a 'nice-to-have' in these impecunious times. One thing is for certain: how could you possibly qualify for the position as a 'part time careers coordinator'? How 'on-message' would you need to be to keep pace with a fast-moving careers environment, where the role might resemble that of a futurologist, a soothsayer or fairground fortune teller.
So, what skills and aptitudes do you need to enter the modern workplace? For some, those whose minds have already been made up, it is straightforward enough. I want to be plumber, a nurse, an electrician, a lawyer, an accountant, a data scientist, a nuclear physicist etc. They have established, if notionally, a direction of travel in their educational journey and the choices they make academically reflect this. Broadly speaking.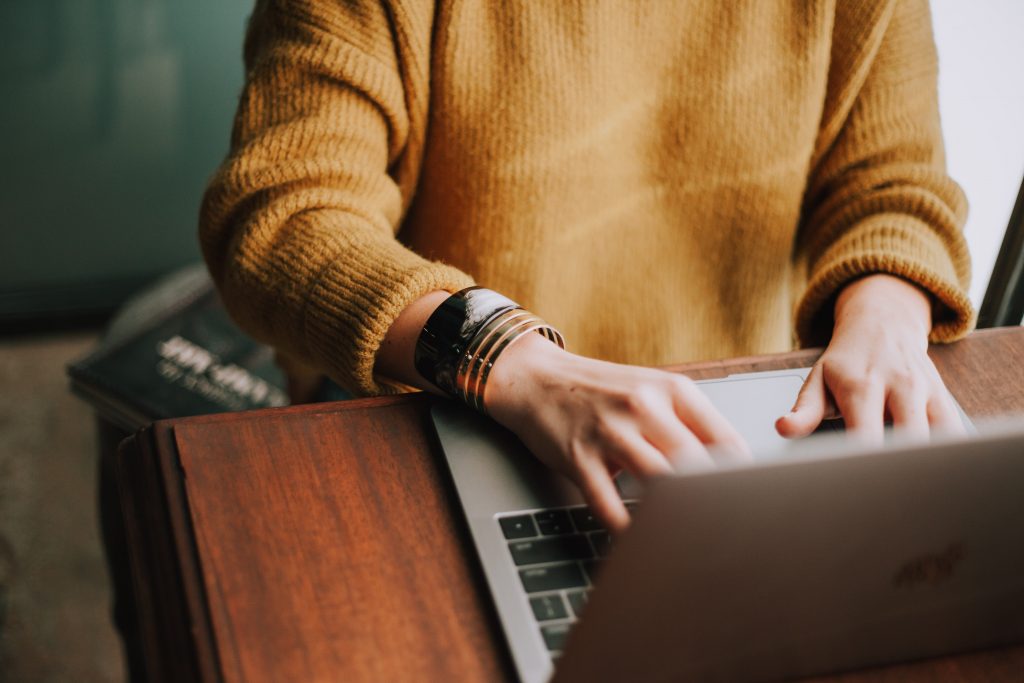 Many others do not have an idea of their future job. Some of those jobs only 'exist' in the future. Maybe they're at the research stage in some laboratory looking at Artificial Intelligence, Augmented Reality or Data Analytics: in fields such as health, finance and security etc. Who knows, now, about the possibility of a career as a tele-Surgeon, a driverless-car mechanic, a commercial space-ship pilot, or many more?
With 'process automation' we have seen some 'jobs-for-life' virtually disappear. Think branch-based Banking. It has all but disappeared as the roles of cashiers and lending executives have been replaced by technologies such as on-line banking and computer-based lending technology.
In our schools currently, we need to look at employability: look at the curriculum and how it is delivered. We need to measure young people's aspirations, and awareness of what skills are needed in a fast-changing employment market. In this there seems to a disconnect between schools, pupils and employers.
Recent research suggests that six million people risk being either unemployed or in work they are over-qualified for by the end of the decade and by that time there may be:
5.1 million low-skilled people chasing 2 million low-skilled jobs – a surplus of 3.1 million low-skilled workers
12.7 million people with intermediate skills chasing 9.5 million jobs – a surplus of 3.1 million people
17.4 million high-skilled jobs with only 14.8 million high-skilled workers – a deficit of 2.5 million
The same report made clear that digital literacy will be key to closing the skills gap.
"'Baseline' digital skills such as Microsoft Office and other productivity software tools are commonly required in jobs across all skills levels and have become a ticket to entry in the labour market. When breaking the job market down by skill level into low, middle, and high-skill roles, we find that over 75% of job openings at each level request digital skills. Through this analysis, we find digital skills are becoming near-universal requirements for employment."
There is no time for, or purpose in, playing the 'blame game' right now. We just need to recognise where we are at and address it.
Being in the tech sector I can tell you that the 'employability' issue is most critical in the digital-skills sector. As mentioned above 'that over 75% of job openings at each level request digital skills', so we're not just referring to high-end jobs in the 'tech sector'. No, not at all. Almost every job will require skills beyond our basic reading, writing and arithmetic. 'Digital skills' has become the third 'basic' skill on job application forms.
We are left now with a decision on how to create sustainable methods of closing the gap between what we're doing, and what we need to be doing. Many schemes such as apprenticeships have not had the impact they were intended to have. More needs to be done in schools to bring pupils closer to employers (and their skills' requirements).
Currently there is a debate on-going about the need for University education and employment. We need to be alive to alternatives. Flexible, skills-based syllabuses which reflect employers' evolving needs. With or without a third level qualification, which may be unattainable or unappealing for socio-economic or other, personal, reasons, young people must be made aware and given direction on their learning pathways. 'All' aspects of the skills requirement must be examined: including soft skills like communication, empathy, teamwork, resilience etc.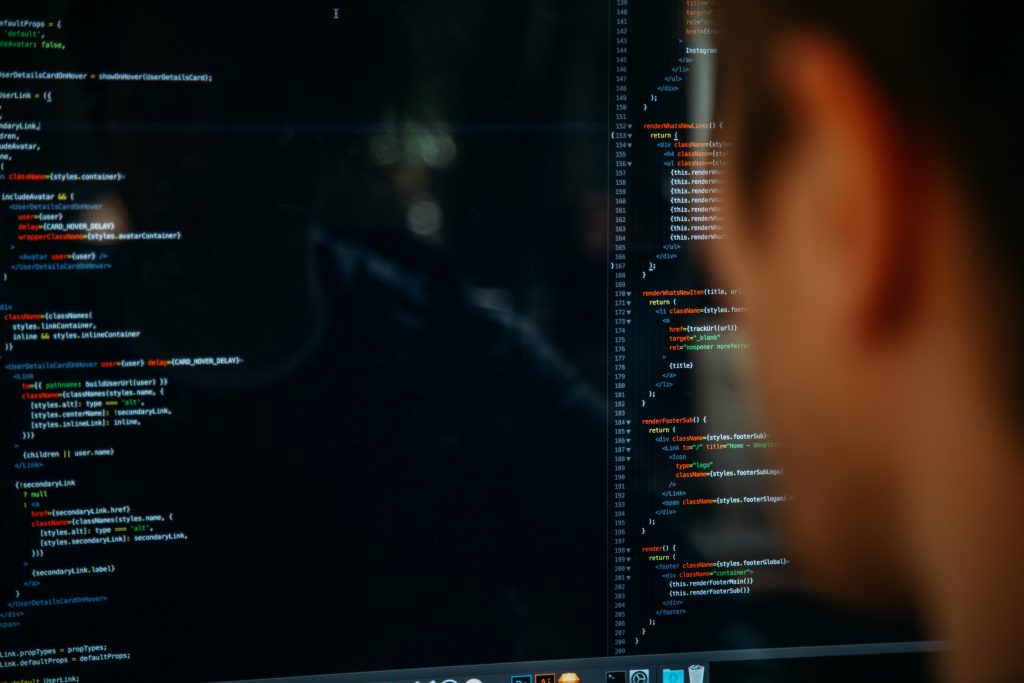 The 'models' of learning must involve input from employers. And indeed, from government where support for young people must be paramount.
According to a report by Accenture, a failure to close the digital skills gap could see the UK economy forfeit as much as £141.5 billion of the GDP growth promised by investment in intelligent technologies over the next ten years.
As I write this Elon Musk has just announced he's donating $20m to schools close to his SpaceX launch site as 'part of his plan to build up the futuristic workforce he needs'.
To be fair though, it would be expecting a lot for schools to keep up with the pace of technological change. How can teachers stay close enough to these changes to become, and stay, relevant in roles in which they mentor, nurture and teach digital skills? They need to be empowered to do so. Lockdown was a real 'hard stop' for many teachers and learners (parents too! I hear you plaintively remark) as they came to grips with collaborative home-schooling tools like Zoom, MS Teams, Google Classroom, See-Saw etc. However, as time went on, the constant collaboration enabled skills to be learned and shared between pupils, teachers, and parents. This last year has shone a light on how important digital literacy has become. Perhaps now what we experienced as a 'wake-up call' can transform into a joined-up effort to invest in the golden triangle of learners, schools, and employers to prepare our young people so that they can claim their piece of the future.
Part of this empowerment falls, surely, at the doorstep of employers. They NEED adequately skilled workers, and only they know what those skills are. There is an imperative to provide advice, guidance, and yes, resources to schools and colleges to make this happen. Industry must find a way, collectively, to fund programs which set out what employers need. Certainly, there are apprentice schemes, a welcome and noble endeavour, but intervention needs to come earlier in a learner's life. They need to know what decisions on their academic journey they need to make in an informed way with access to information and tools to make this a reality.
From Wholeschool's perspective, we are excited to be working with a global provider of on-line Digital Skills courses (and more) to help support industry engagement with schools. The platform provides 'digital skills pathways' (linked to a library of thousands of industry relevant courses) to help pupils prepare for their future at work which inevitably involves digital engagement. It's a real 'win-win' opportunity for pupils, teachers and the businesses that are crying out for appropriately skilled people.
Ok, not everybody wants to be in 'tech', I get that, but I will stand to be corrected if even a small percentage of young people know the full raft of careers 'in' and 'ancillary to' the tech world. If they did there would be a stampede to the Career's Office. Wherever that is!