A couple of weeks ago I was in Scotland and read in the Sunday Times that the Organisation for Economic Co-operation and Development (OECD), published a Report on the Curriculum for Excellence (CfE: 3-18 years) which was critical of many aspects of Scottish education. The Scottish government 'accepted in full all 12 recommendations from the OECD'. The actions emanating from the Report included replacing the Scottish Qualifications Authority (SQA) and introducing wide reforms to Education Scotland.
 So, in effect, we are seeing two organisations, responsible respectively for (a) accrediting educational awards and (b) supporting quality and improvement in learning and teaching, including school Inspections, undergoing huge changes. In the case of SQA, existential ones.
 
The OECD also recommended the government should consider creating a "specialist stand-alone agency responsible for curriculum and perhaps assessment". Interesting stuff. An 'agency' responsible for assessment? If you think all of this points towards a move away from standardised methods of testing, towards formative and evidenced-based assessment, you'd be right. The Scottish National Standardised Assessments provide Scottish teachers with diagnostic information on aspects of Reading, Writing and Numeracy at P1, P4, P7 and S3 stages. If these are to be scrapped, what are they replacing them with?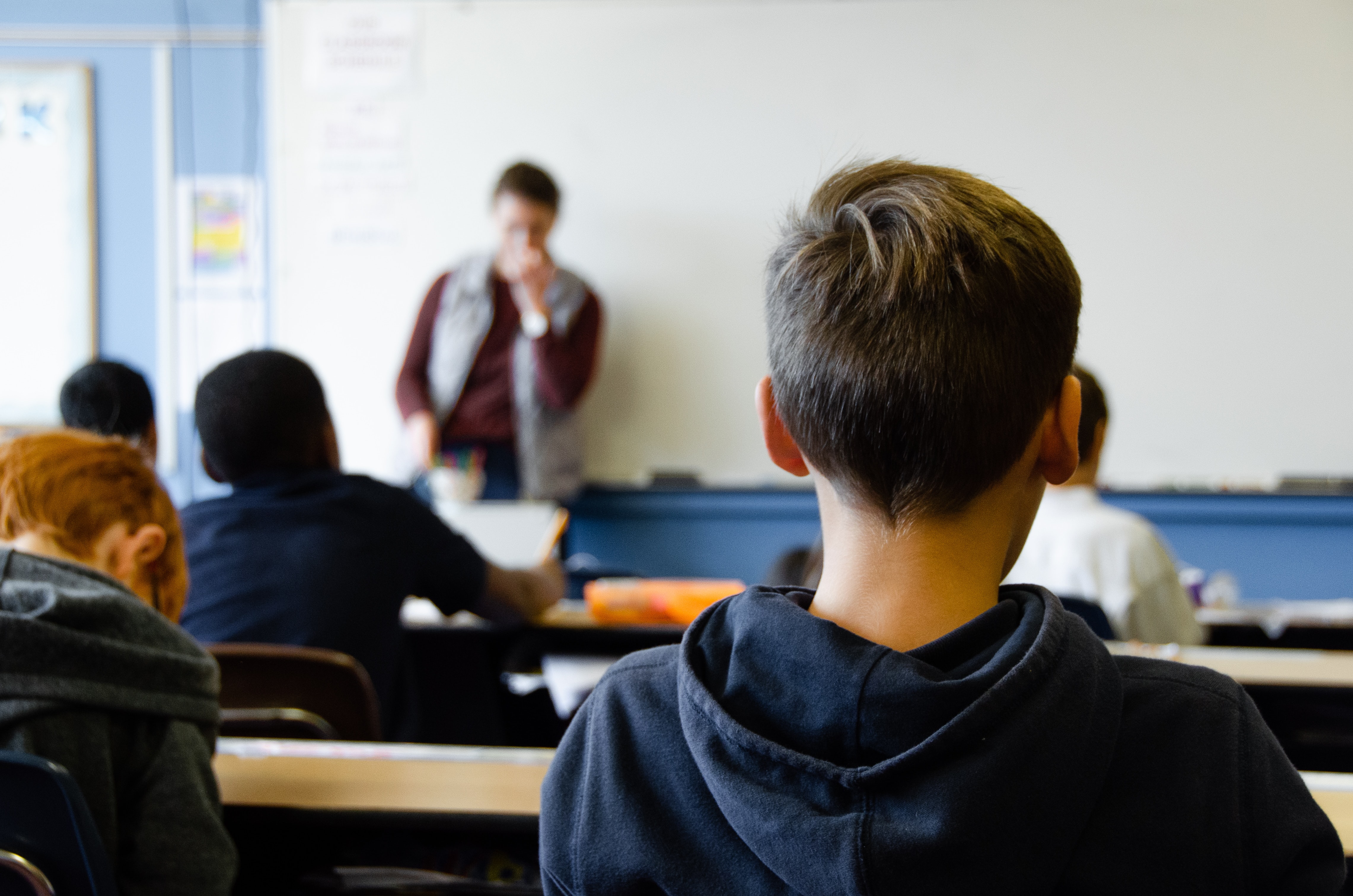 Readers of the Wholeschool Blog may recall the post on the 12th of February. It looked at Formative Assessment and its place in helping increase attainment. If Scotland is going to find a replacement it really needs to align with the aspirations and ambitions of the CfE. The OECD made that clear. 'Scotland's curriculum – Curriculum for Excellence (CfE) – helps children and young people gain the knowledge, skills and attributes needed for life in the 21st century. It places learners at the heart of education. At its centre are four fundamental capacities. These capacities reflect and recognise the lifelong nature of education and learning. They are aimed at helping children and young people to become – Successful learners: Confident individuals: Responsible citizens: Effective contributors.
 Sound familiar? It should do. Our own Curriculum, revised in 2007, shares many of these 'capacities' in its Objectives: Develop as an individual, develop as a contributor to society, and develop as a contributor to the economy and the environment. It stands to reason, the modern world needs a relevantly equipped workforce, and education systems need to play their part in enabling this. As with the CfE's four capacities, our own Curriculum aspires to equip learners with skills needed for the 21st century. The 'Thinking Skills and Personal Capabilities' element of the Curriculum encourages students to acquire skills beyond knowledge. It aims to enable them to manage information, search for meaning and apply ideas. To be creative, innovative, and decisive. To work with others and evaluate their own progress. Noble ambitions, and if achieved, society will have a strong, resilient population.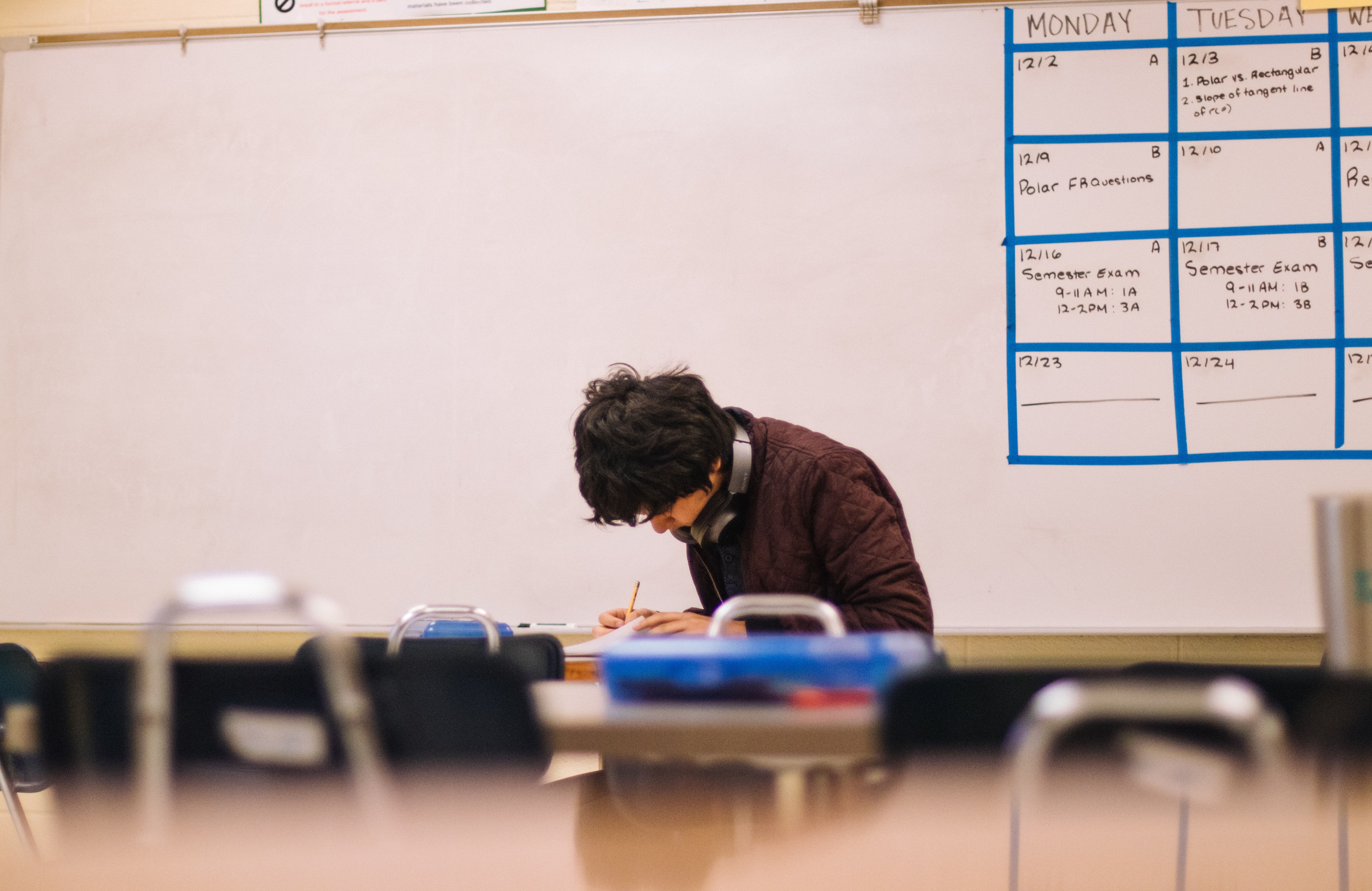 To truly achieve this 'nirvana' we need to review how we currently do things here in NI. We need data: evidence. Since 2007, teaching the Curriculum changed fundamentally, moving away from silo-based instruction on single subjects, disconnected and separate, towards infusing all subjects with elements of other areas of learning. Concepts of Mathematics being taught through Geography or Religion etc.
 The big question is: has it worked? What evidence do we have to say the 2007 Curriculum delivered on its ambitions? The answer won't be found on this blog, but it begs another question. How do we collect, analyse and act on evidence? 
The OECD identified the need to leverage data that exists in schools. The Scottish Government in response to the Report said:  "To make advances in our performance and equitable outcomes, we need to use appropriate evidence and data to know how our system is performing in order to drive further improvement. Identifying and collecting the right range of evidence requires careful consideration; however, of most importance is building a culture whereby data is understood, accepted and used effectively at all levels in the system to ultimately drive improvement. Secondly, we need to ensure that data and evaluation supports the system to deliver its full range of aims and objectives, and does not focus on a limited number of selected areas".

Do we need a similar review of our Curriculum? Is there room, or indeed a need here for what the Scottish government refers to as a "specialist stand-alone agency responsible for curriculum, and perhaps assessment"? Or perhaps a review of existing practices? If so, then we need more ways of collecting assessment information. Our standardised methods such as PTM and PTE (and others) go so far but, in keeping with the spirit of the Revised Curriculum and the CfE, assessments need to be more nuanced. We need evidence of examples of learners' Thinking Skills and Personal Capabilities. Evidence of their skills beyond knowledge. We should demonstrate how students manage information, search for meaning and apply ideas. Show example of creativity, innovation and decision making and highlight collaborative working with peers etc.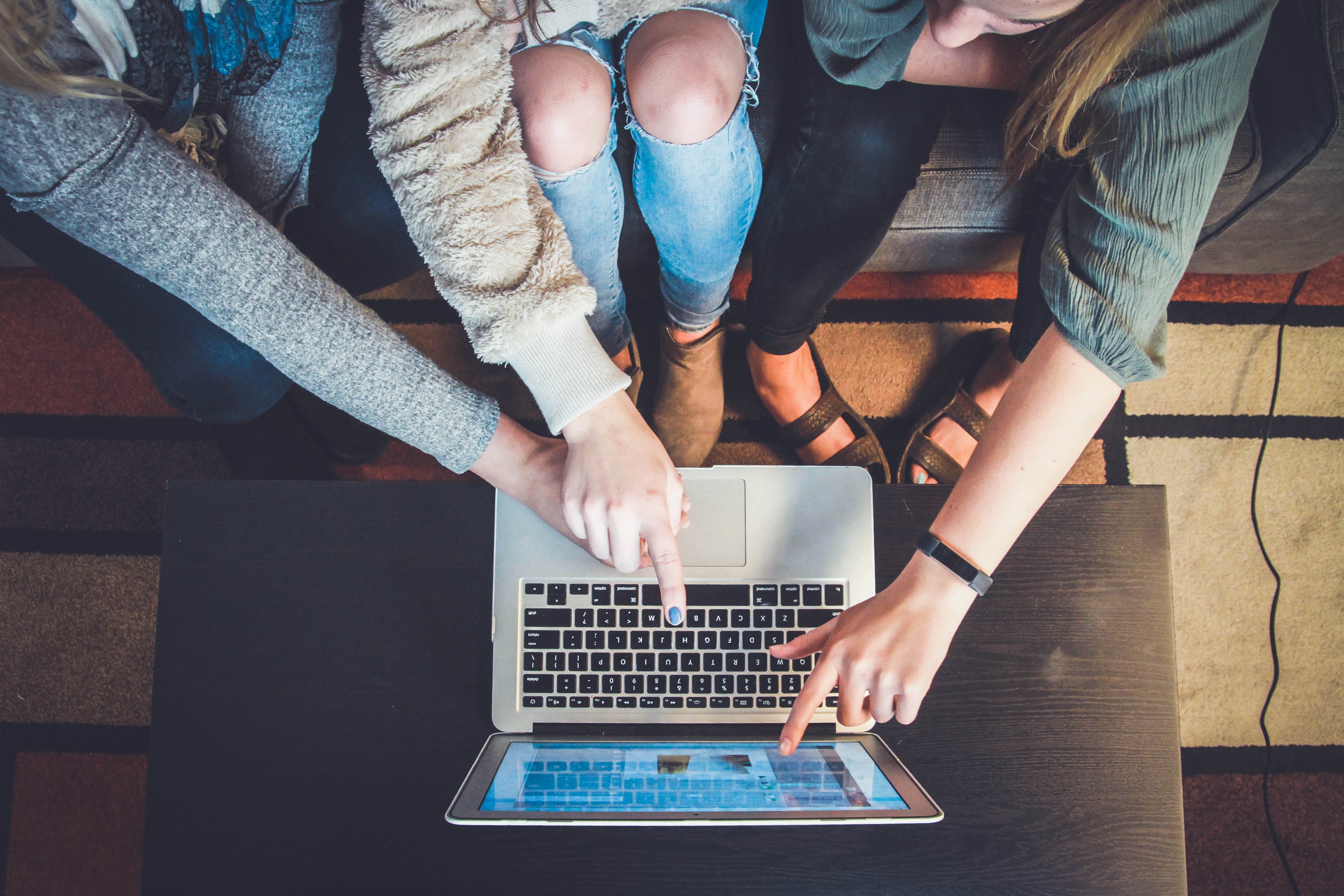 When Wholeschool launched our Curriculum Mapping tool in 2009, we aimed to provide an evidence base of how revised teaching was meeting the Objectives and Key Elements of the Curriculum. That service was used by 10,000 teachers at its peak. Thousands of examples of good practice and evidence beyond 'ticking a box'. We were never asked to provide this to anyone beyond the individual schools.
Our latest service, Pupil Benchmark will hopefully not have a similar outcome. We look forward to it becoming part of new zeitgeist of 'evidence-based Assessment' that is gaining momentum in Education globally.
More on that in a future piece.