Our experts think so.
The disruption caused by Covid-19 was and is undoubtedly the biggest upheaval in our education system since the second world war.
A report published by the United Nations notes that Covid-19 has affected nearly 1.6 billion learners in more than 190 countries and across all continents, noting that the "closures of schools and other learning spaces have impacted 94 per cent of the world's student population".
The mass exodus from the classroom to the kitchen table gave new impetus to Blended Learning and forced those who had previously dismissed it, to embrace it with open arms. Research conducted by Renaissance Learning finds that 65% of Teachers and SLT are now more confident in using technology to facilitate teaching and learning. Applications such as Google Classroom, SeeSaw, Microsoft Teams, Kahoot! & Show My Homework are just some of the tools widely adopted to manage this 'blended' style of learning.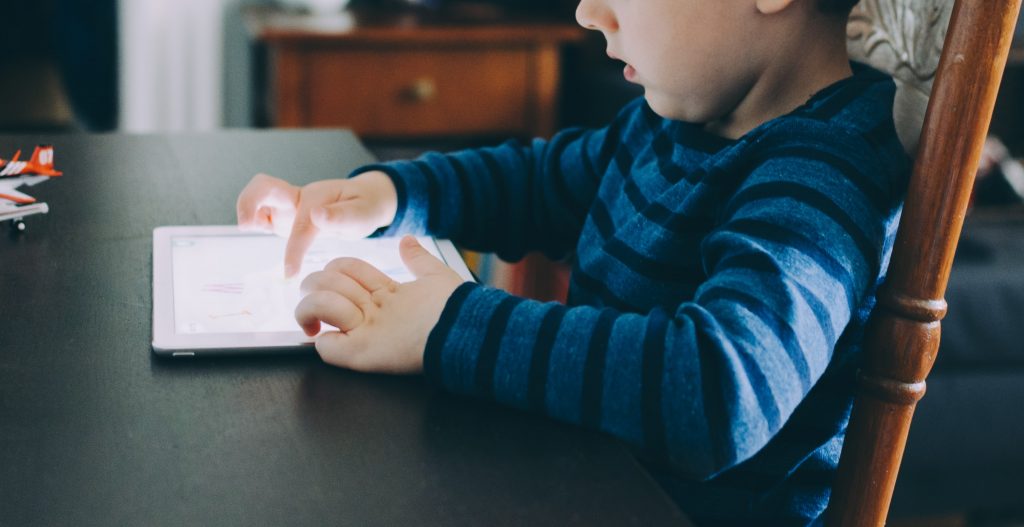 A study, conducted by NortonLifeLock, notes that 45% of families in the UK purchased new devices over the lock-down period to facilitate learning from home; another example of how Covid-19 has impelled us into a more device enabled education ecosystem. In the same study, nearly 70% of parents agreed that without technology, homeschooling would have been 'almost impossible'.
More locally, a survey conducted by University of Ulster in Northern Ireland, found 90% of parents stated it was 'very important' for them to be able to communicate with teachers during a time of remote learning, noting that technology provided the 'home – school' link.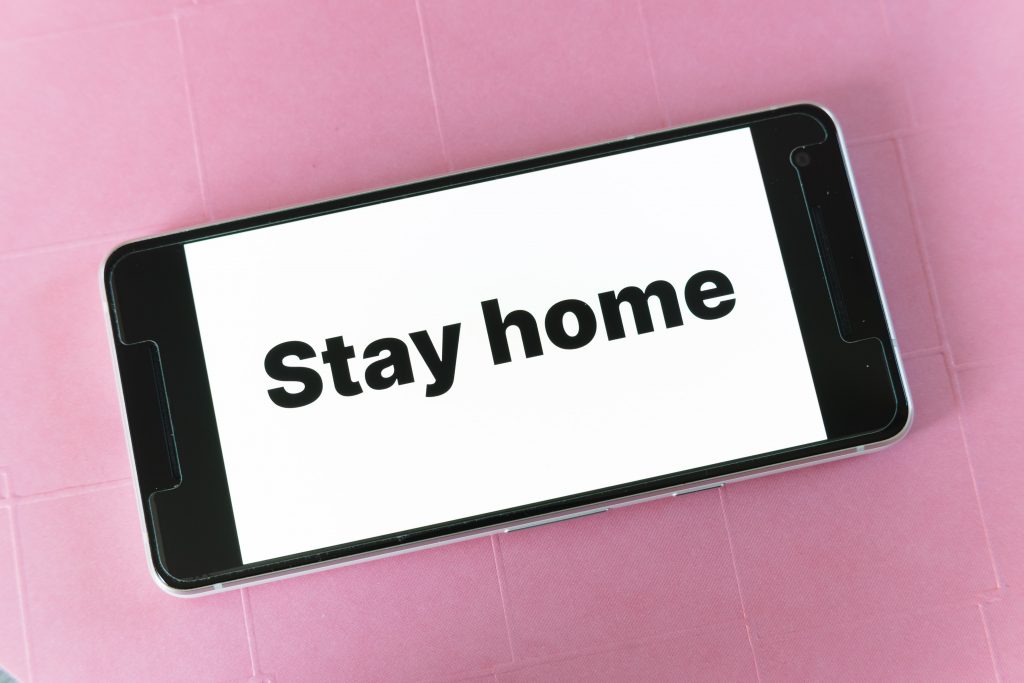 The reality is, the educational landscape has changed across much of the world, and the tools teachers use to connect, and interact with pupils will need to reflect that change. In the UK, there has been concerns raised about Pupil Health and Well-being during a time of blended learning. These concerns are a result of the loss of the school/teacher as the secondary provider of care and the schools role in monitoring pupil's well-being on a daily basis.
Teachers need some way of tracking how much impact external environmental and social factors are having on the pupils "readiness to learn". This may be due to home-life being more/less settled than others in the cohort, or accessibility issues in terms of access to 'internet-ready devices' and Wifi etc. When we look at pupil progress as a whole, we must assess how these socio-environmental factors have affected each individual. The World Bank, commissioned a study in to the possible long-term effect of Covid-19 on education, and suggest that;
"countries now have an opportunity to "build back better": they can use the most effective crisis-recovery strategies as the basis for long-term improvements in areas like assessment, pedagogy, technology, financing, and parental involvement"
Software and hardware providers now have a unique opportunity to disrupt an industry rooted in traditional practice. Some of the apps and tools mentioned above have taken the first steps in driving the change, and the benefits are tangible; an 'edtech continuum model', developed by Zach Groshell et al highlights the positive effect that increased application of technology in education has had on learning outcomes in primary schools.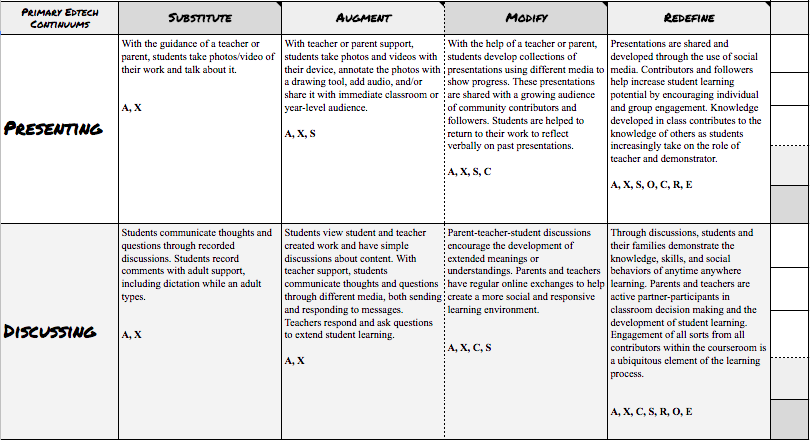 The challenge is compelling, and something we must embrace. Doing nothing is not an option. We are at the cusp of a Zeitgeist of change and disruption to traditional methodologies. The industries that have been least impacted by the pandemic, are those that have pivoted or are pivoting, and using the application of new technology to do so.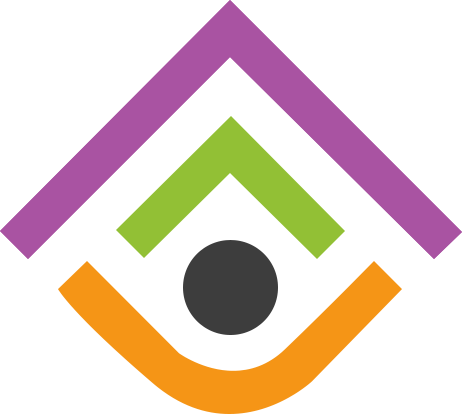 Apps assessment Azure Back to School baseline Benchmark blended learning Coronavirus covid Covid-19 Data Education Engineering exams formative assessment health and wellbeing homeschooling Lockdown Managed Service mental health Mobile Parents Pastoral Principal PTE PTM pupil progress pupil tracking remote learning School Schools skills student Technology Thanks Tips UK Schools Websites