This week, Northern Ireland saw the return of all students to 'normal' school conditions. The landscape has changed however, and it will take a while to return to the way it was before the pandemic. Certainly, there will be no normal method of testing students at any phase in their education.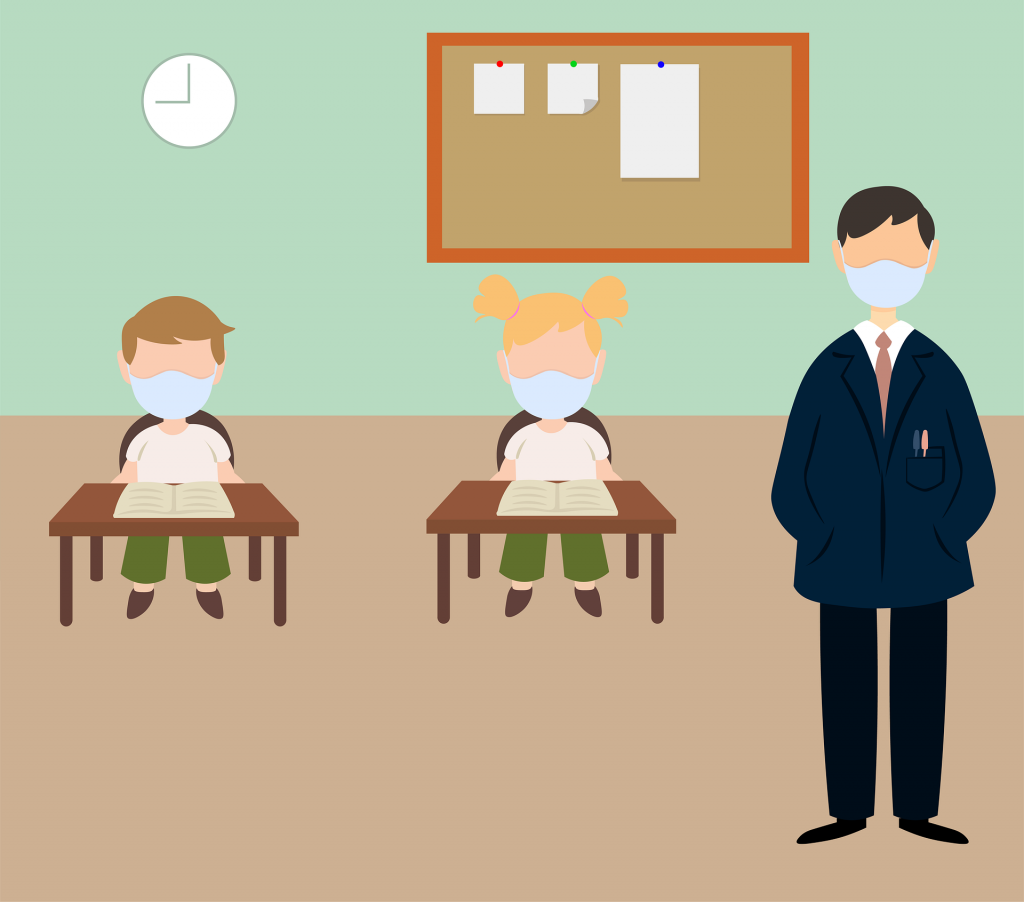 From the 11-plus exam through to GCSE, AS and A-Levels, formal testing will not take place this summer. Instead, there will be a form of grading based on teacher assessment of evidence and according to Minister Weir "CCEA will also make available to all schools and colleges assessment resources which may be used as part of the broad portfolio of evidence. These resources will be repurposed papers, providing unseen questions and an associated mark scheme". He added that the tests would be optional: "They are not exams and should not be treated as such". This has since been contested by school leaders, who claim that these assessments would be "an exam by the back door" and may not have the desired outcome. Minister Weir has also has ruled out a return to the controversial statistical process used by CCEA in 2020.
In an recent interview, he said that "more weight" would be given to the "professional judgement of teachers" in awarding qualifications in 2021. "This year there will be no statistical standardisation using an algorithm." Instead "The assessment resources can be used alongside a range of other evidence and the emphasis should be on a broad portfolio of evidence and not a single source".
From my point of view, I 'get' how teachers' observations and empirical evidence in GCSE, AS and A-Level phases would lend themselves to reasonably consistent marking. The rigid structure of the syllabuses would make 'observation' and 'grading' more straightforward. But what of the high-stakes transition-phase assessments and examination of our year 7s?
Current Curriculum Based Assessment tools like PTE and PTM (Granada Learning), which test 'progress' in Maths and English are robust methods of assessing achievement, but in their absence, we're left with what historically was a 'complimentary' method of assessment – that of teacher observation.
Do we have a system to manage that? And what does it look like? How do we grade teacher observation and evidence of learning?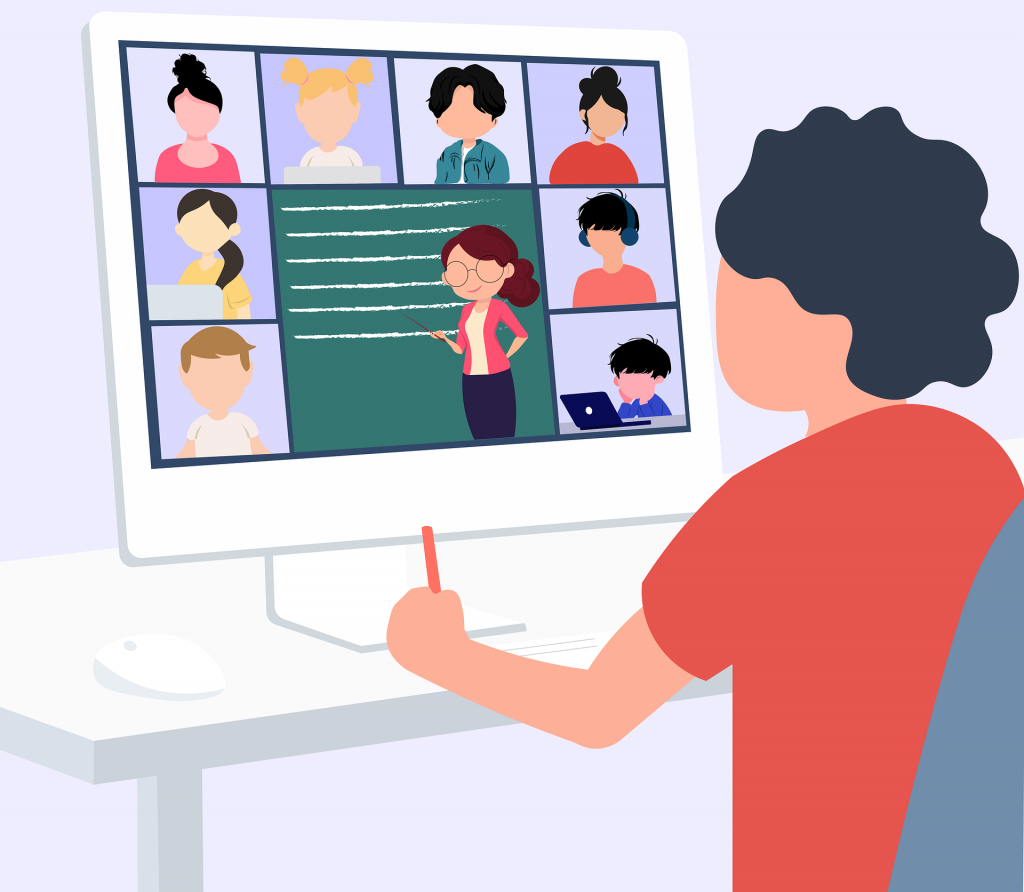 We at Wholeschool have, in association with educators, been working on a tool where pupils are assessed at a baseline and through observational assessment and evidence of their work, 'move' towards an identified 'benchmark of achievement'. The methodology allows teachers to monitor progress (or otherwise) and identify individuals requiring intervention. This is particularly relevant given the current Covid conditions. As students return the face-to-face teaching and learning they will now be afforded the maximum opportunity to be properly assessed. This is especially important for SEN students and those who struggled with the learning from home arrangements and who perhaps require extra support.
I'd like to envisage a scenario where students have access to the quasi-formal PTM and PIM assessments coupled with an on-going evidence based approach. This I believe would offer consistency and equity, where stars will shine visibly and those whose lights have dimmed during Covid, will be brightened by timely and effective intervention.