The Covid-19 Pandemic came at us out of the blue. The faintest murmurings of a disease emanating apparently from Wuhan in China grew more audible and visible as people in our part of the world began contracting this mysterious, unwelcome, and capricious visitor.
The focus sharpened on St Patricks day 2020 when one of my colleagues started clearing his desk, to head home to work after the newly announced lockdown. The banter was great. 'Duvet days here we come'. Yes, the craic was good. But not so good the following Monday when I stood alone in the office, preparing to uproot myself and my own computer, for what I imagined would be a few months.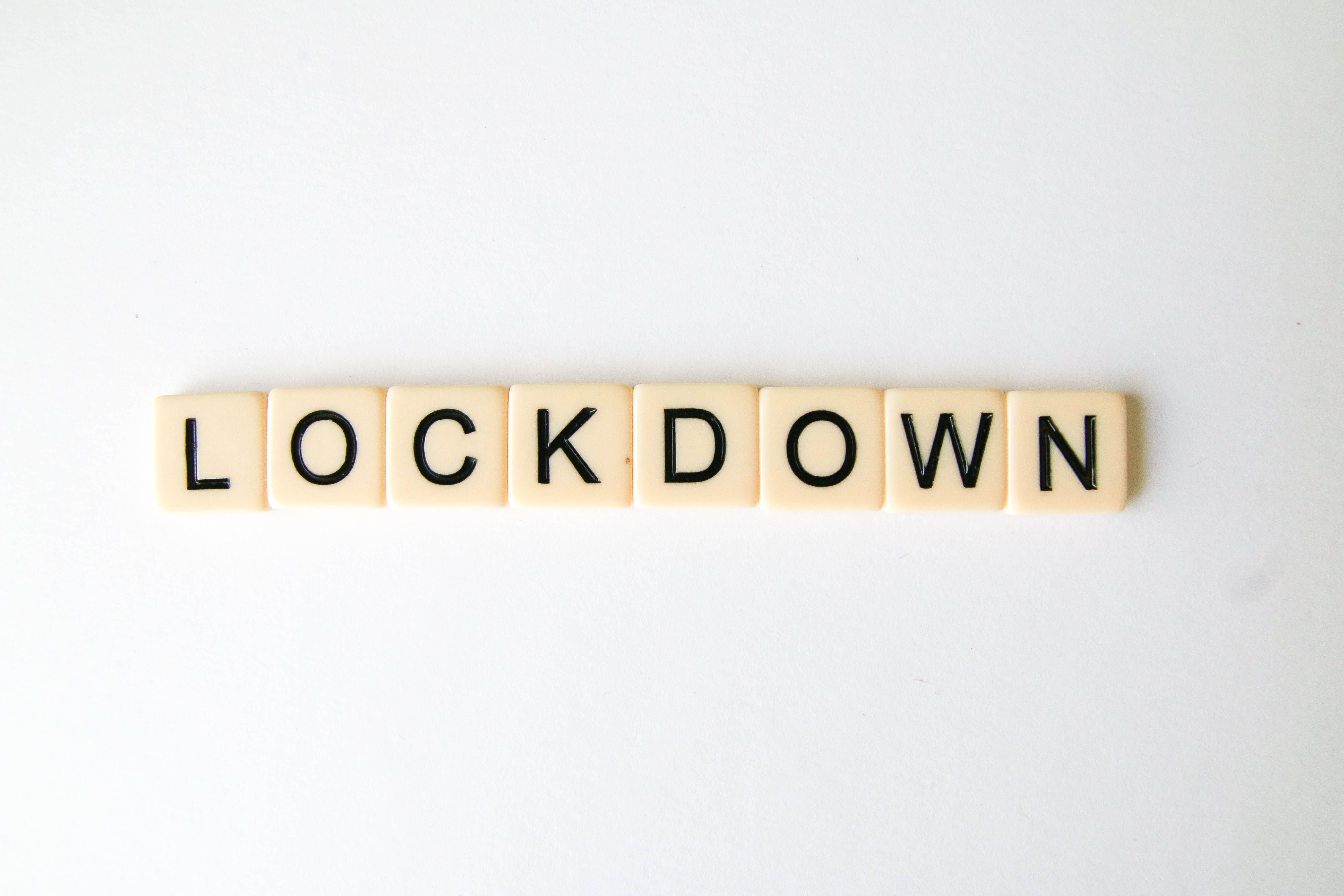 And so it began for us: grown adults. We got used to the Zoom meetings in the mornings and the regular banter and work-related communication. Things settled quickly, everyone was happy, and we had lots of ways to chat and correspond which made all of us feel 'connected'.
What, however, of the countless young people in our schools? A no-warning assault on their normal lives had begun and no-one knew how to handle it. We had never had a dry-run: a 'post-apocalypse scenario-plan drill'. Yet here we were. Routines, honed over many years, had to be re-thought. Methods of communicating with families and teaching pupils had to be reimagined.
Technology had its part to play. SeeSaw, Google and Microsoft were among the big names in the mix to help ease the pressure on all stakeholders in what became Home-Schooling.
This raised questions about 'digital-equity'. Who was in the 'Holy Grail' position of having both access/connectivity and the ability to use the technology?
A colleague with both has shared that, even then, things were not easy.  As willing and able parents they often struggled to engage and cope with their children's learning and workload. Three children, three different stages and three different levels of ability. It was a struggle, but they persevered, and the colleague happily reports that the return to school has resulted in three contented children, who settled in easily and eagerly. This seems to have been the case with most students returning to school, to their friendships, to the routine and to face-to-face learning.
The experiences of others have been different. In the cases of some pupils, for whom going to school had always been a challenge, whether through mental health issues, a learning need, bullying, social shyness etc, the return to school has been distressing. An overwhelming sense of having perhaps fallen behind academically, being confronted by bullying (from which they had had a welcome respite) and understandable concern over social distancing and fear of the virus.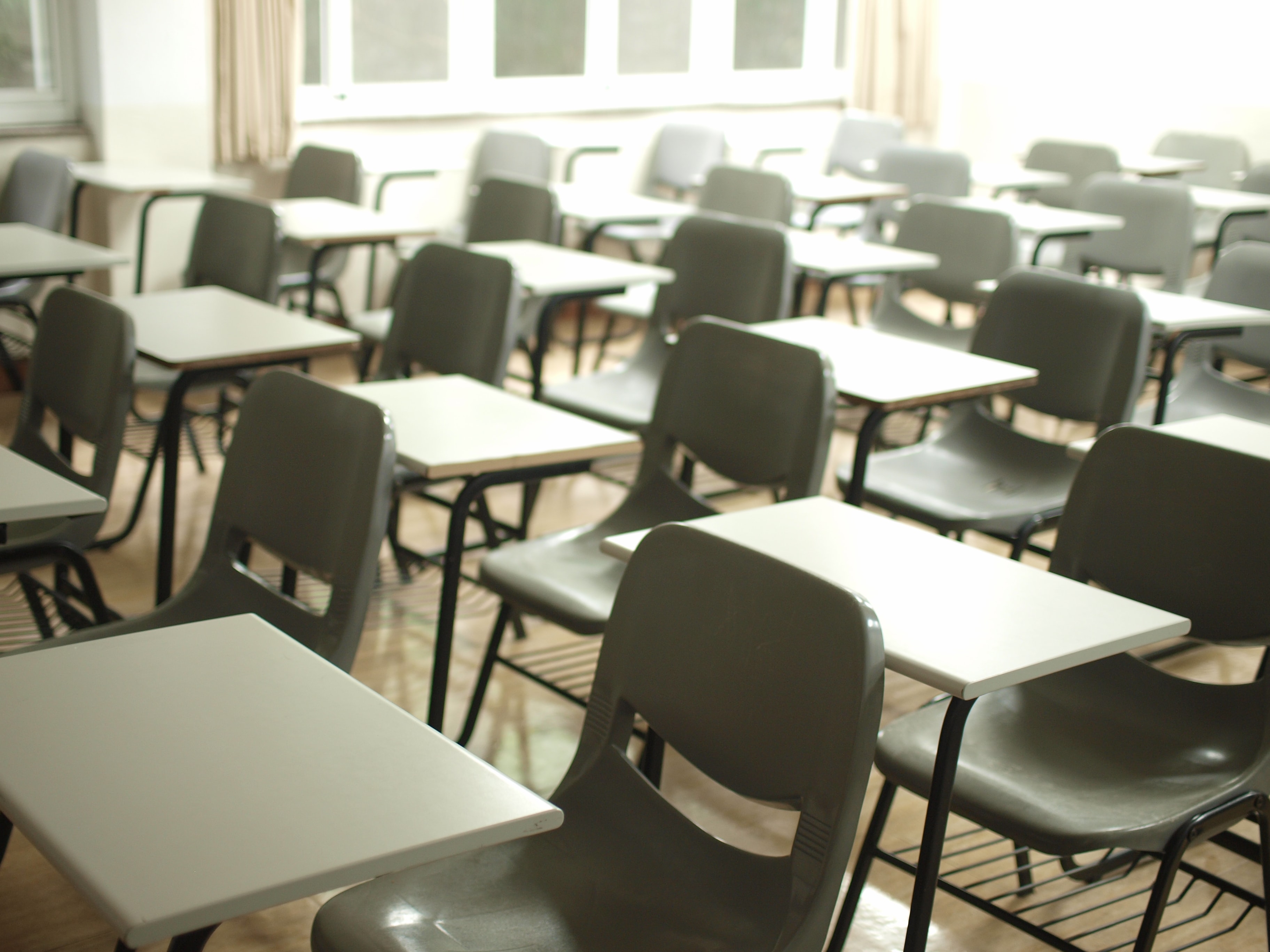 So, how do we approach this 'coming out of lockdown' process in terms of schooling? And particularly how we do this with an eye very firmly on those who feel that their mental health and wellbeing has been compromised in the last 'exceptional' year.
There is a body of thought that suggests 'extra' schooling, in order to catch up on time lost. In England, a £1billion 'Catch Up Fund' was announced to help address the imbalance created by lost teaching time. So, more schooling? Sounds like a plan: right? Maybe for some, but for those who are struggling with their mental health wouldn't this be counter-productive? What is to be gained by heaping more pressure and expectation on academic achievement without first addressing the issues? I feel we need a time of 'decompression'. Let's just let the rhythm return to the 'old normal'. 'Steady as she goes' until we've had time to readjust.
In the meantime, we are faced with a dilemma. How do schools identify those most in need of support and how do they fund the necessary interventions without impacting dramatically on academic achievement?
The funding isn't there in the same way as the 'Catch-up Fund' is in certain places. I doubt too if the counselling skills are in place either in our schools and among most of our teachers. Again, in England last August, a £8 million fund was put in place to 'support pupil and teacher wellbeing' £1 billion versus £8 million? Is this equitable? Is it tellingly a pronouncement on government priorities in education?
Here in Northern Ireland, we have plenty of 'guidance' available on the DENI website, but largely it is not backed up with the scale of financial commitment and relevant expertise necessary to tackle the problem.
What we need is a financial package put in place to back up a well- formulated process to identify, diagnose and treat those young people in most serious need of help. This will require the combined efforts of parents, teachers, pupils, statutory and non-statutory agencies and others to put a service in place where 'no child is left behind'. If this philosophy rings true for academic achievement, surely it rings more loudly, a clarion-call, to help our vulnerable at a time when they can't help themselves.
To this end perhaps some of the money from the newly announced Engage 2 Funding should be ring-fenced for mental health interventions. The incumbent Minister for Education, Peter Weir, in announcing the £16 million Fund, has promised there will be "additional flexibility into how this money can be spent by schools". The Funding Programme will run from September 2021 until March 2022 and is a follow-on from Engage 1 which specified the use of funds as 'for extra staffing'.
The timing of the new money gives schools a bit of runway to do their planning. They need to be identifying risk factors among their pupils, engaging with parents and carers, and considering how best the needs of the most vulnerable can be met.
If the funding is available, then a program of delivery can surely be arranged. What's needed is the joined up thinking across a number of Departments in the Assembly, principally Health and Education. Using the combined resources of both voluntary and private sector providers, a Mental Health action plan could be put in place.